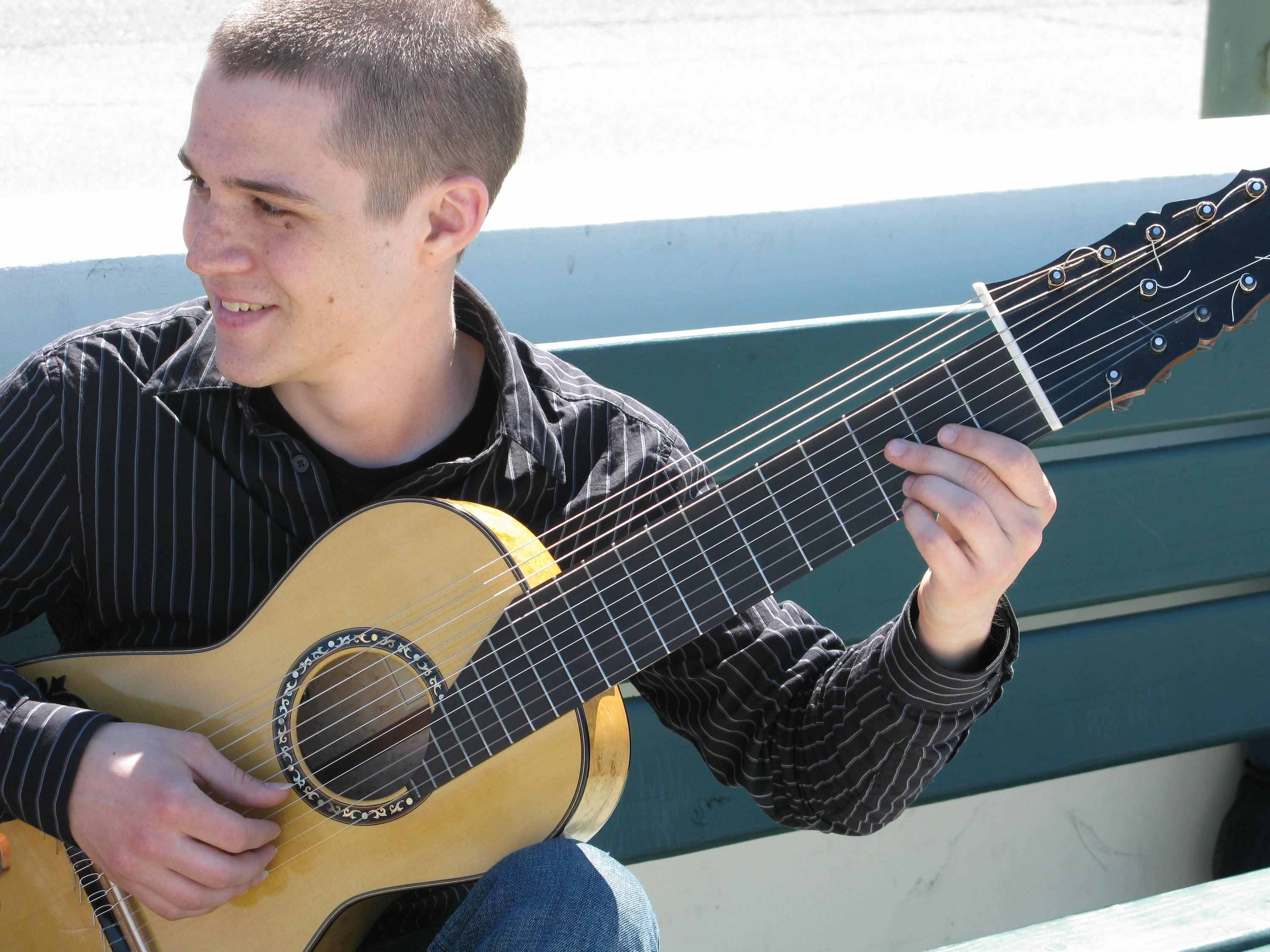 March 2009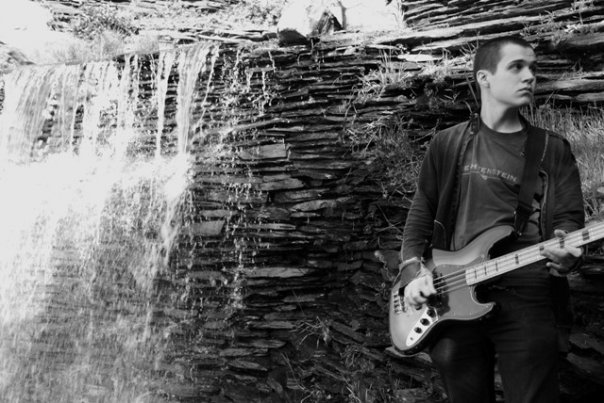 February 2010, Dear Indugu photoshoot,
http://www.karaleephotography.com
March 2009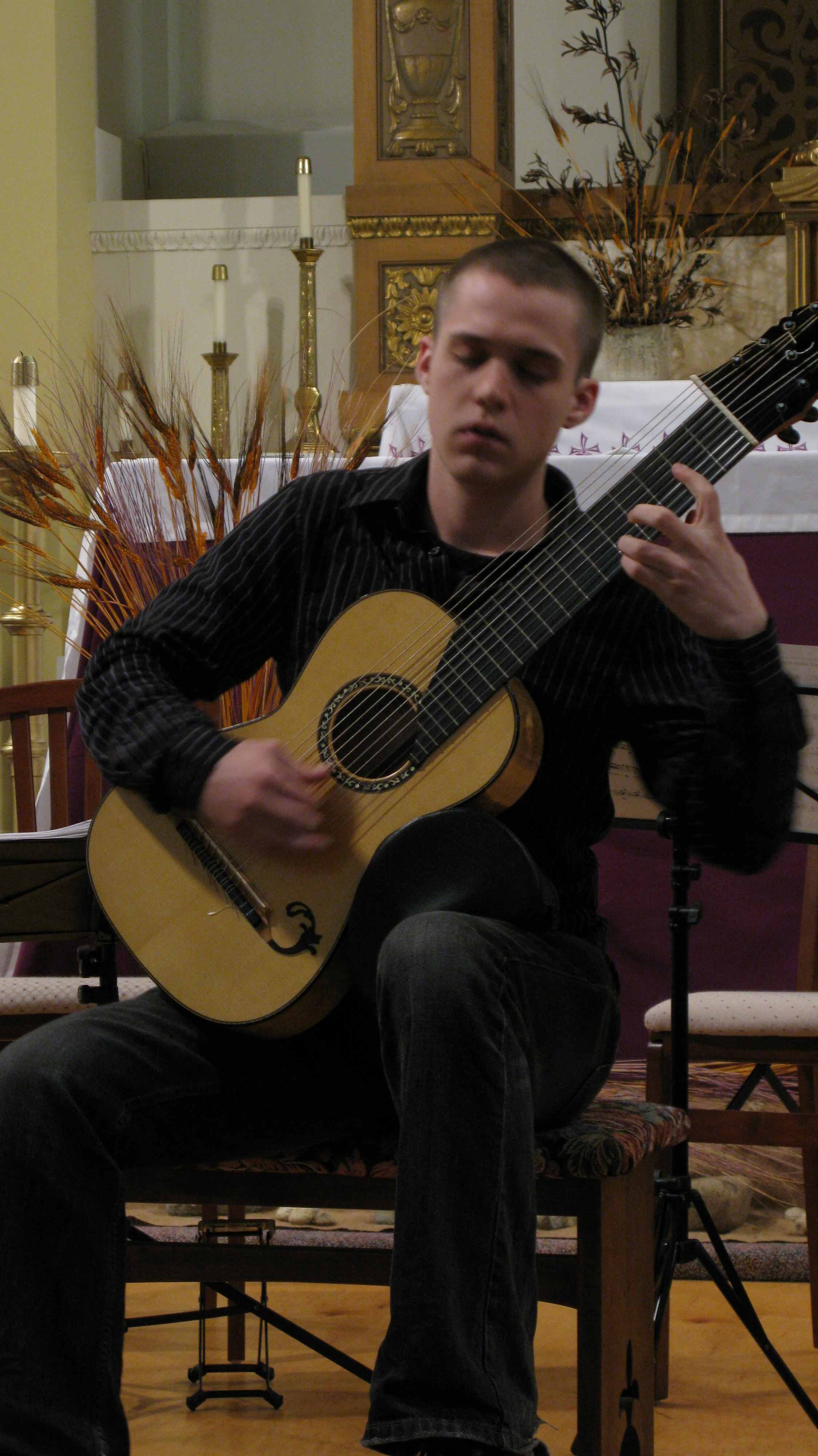 St. Kevin's Church, March 2009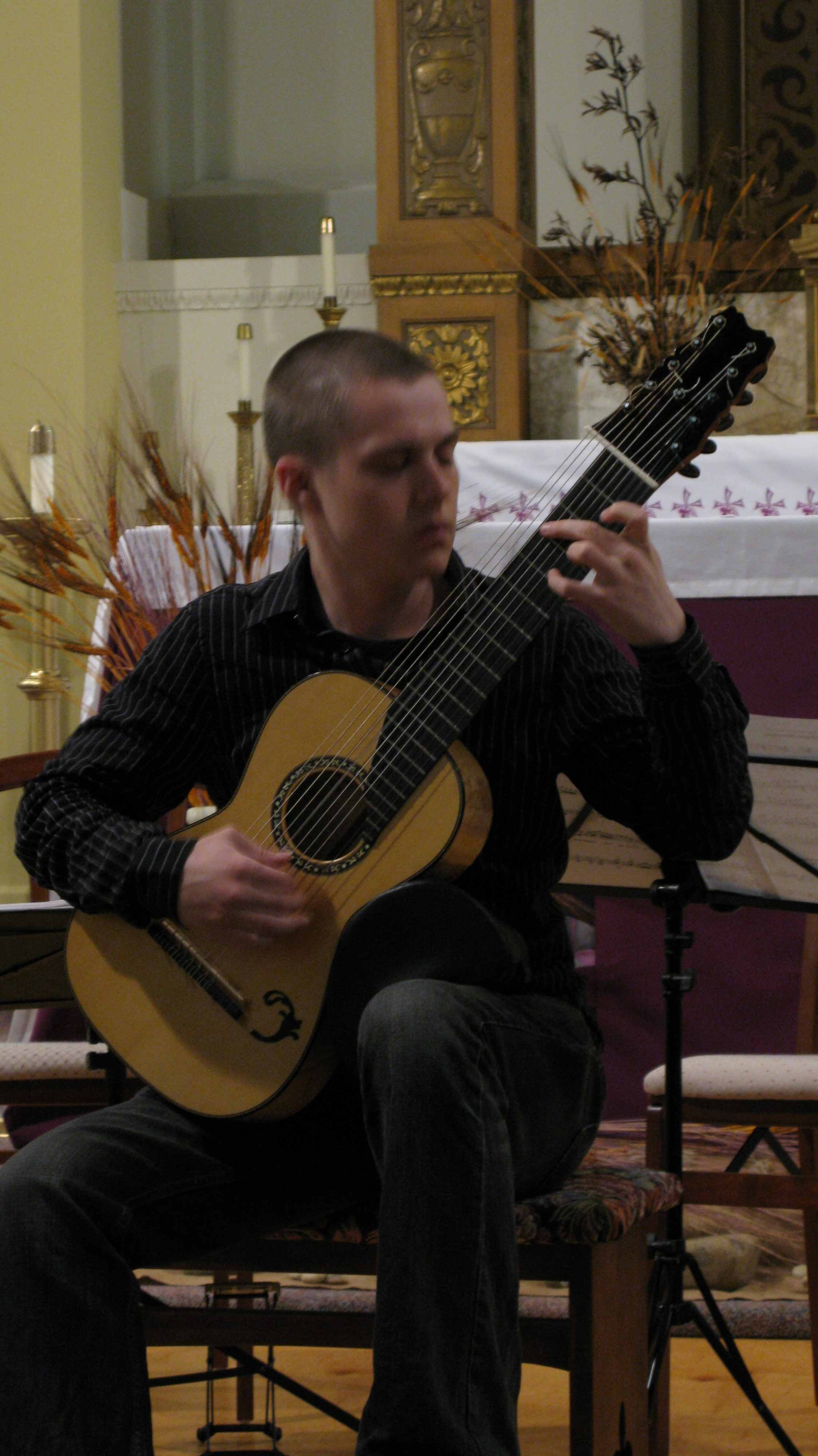 At St. Kevin's
With the San Francisco Guitar Quartet: Mark Simons, Patrick O'Connell, Me, David Duenas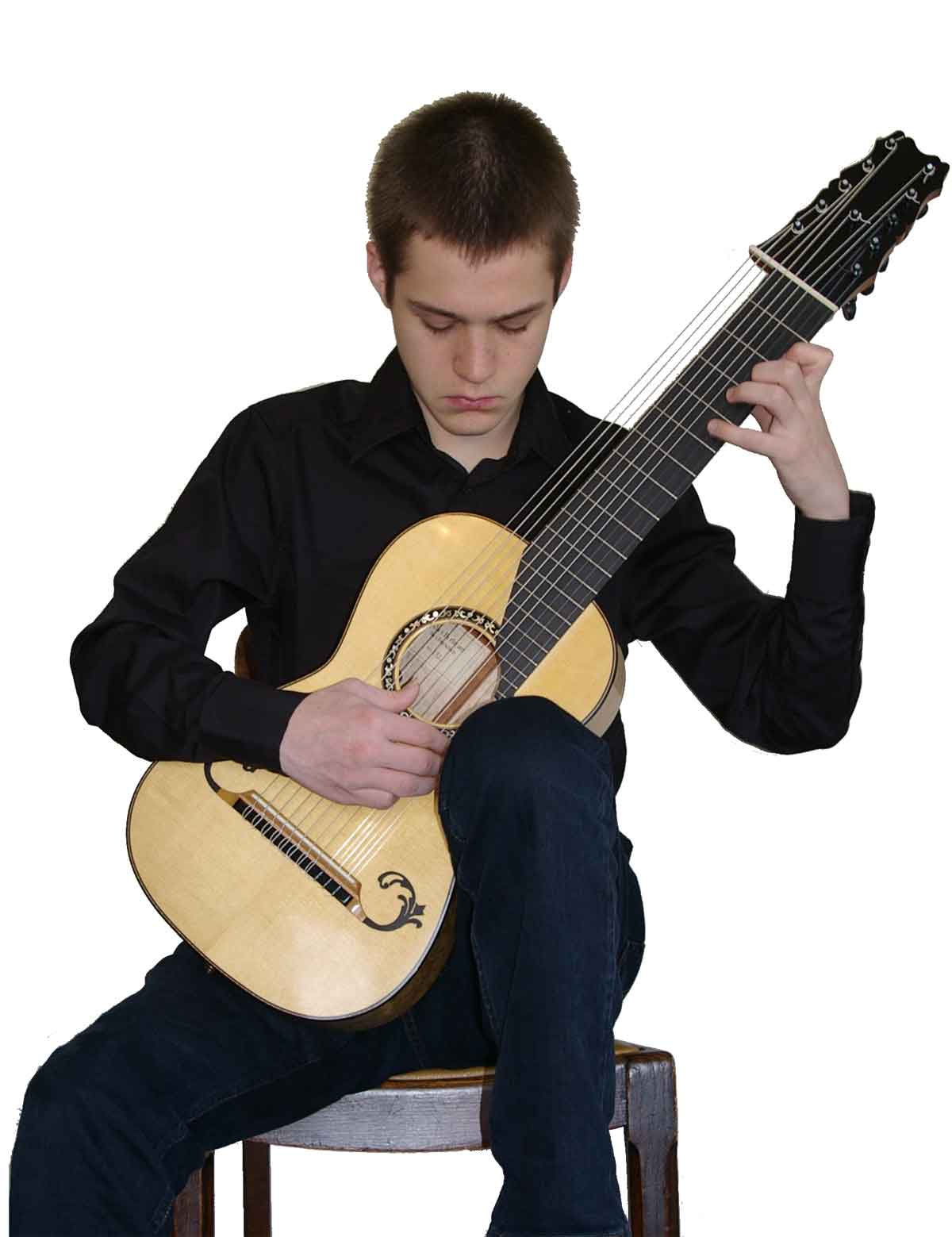 March 2007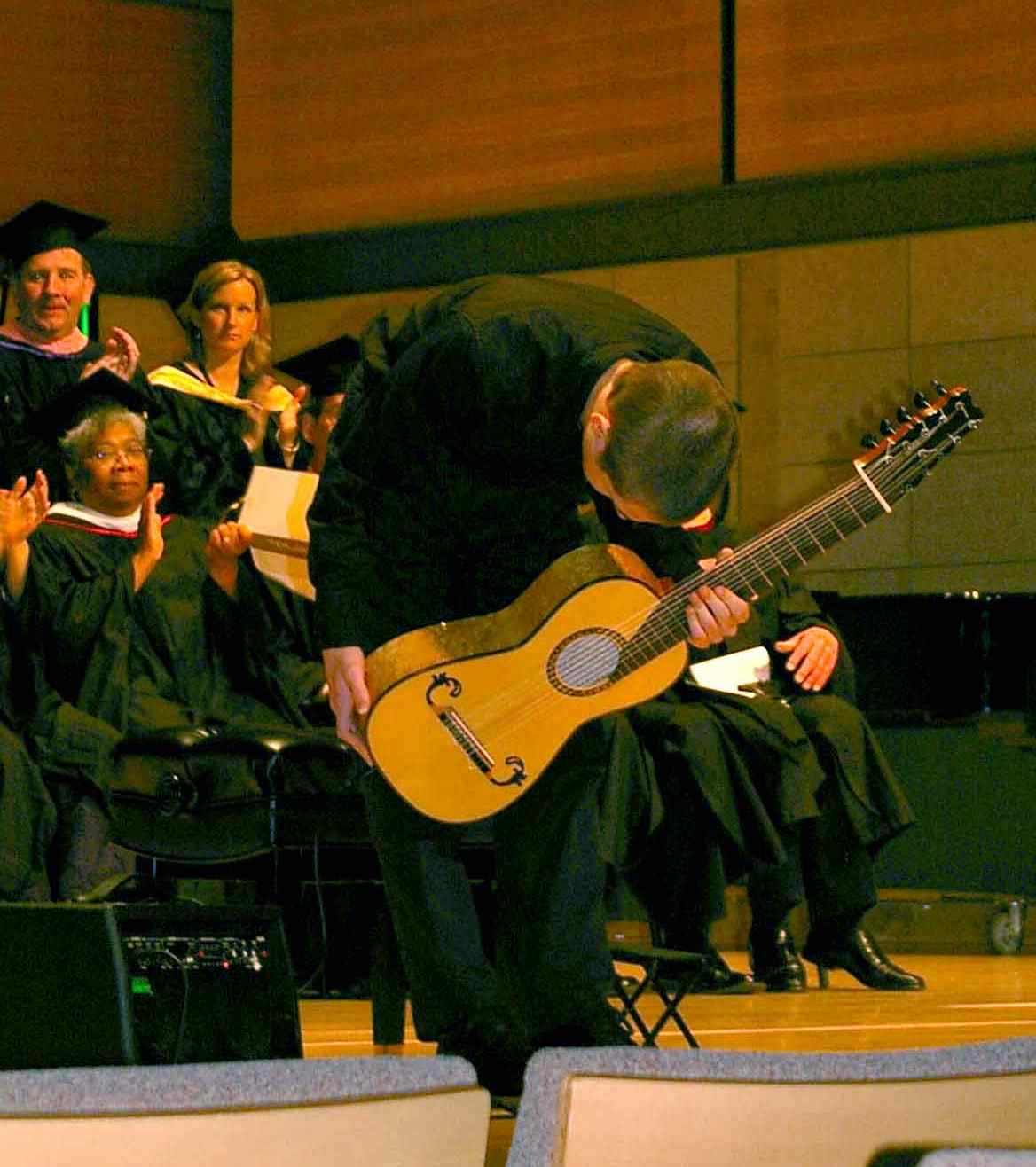 Playing at graduation, 5/25/2007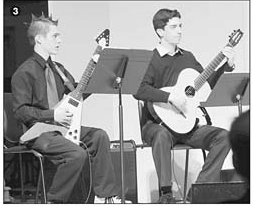 Playing in the premier of Steve Mackey's "Measures of Turbulence" at the opening of the SF Conservatory's Concert Hall. Liberty spikes! The other guitarist is Michael Bautista. Pic from the SF Chronicle.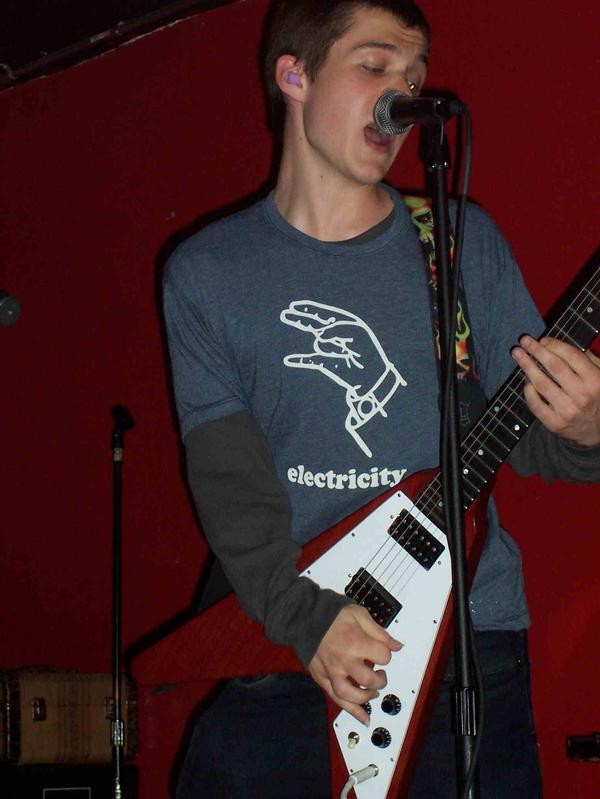 At Kimo's with Mastema, Spring 2007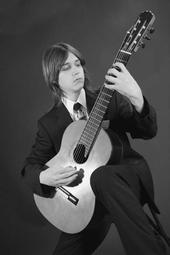 February 2005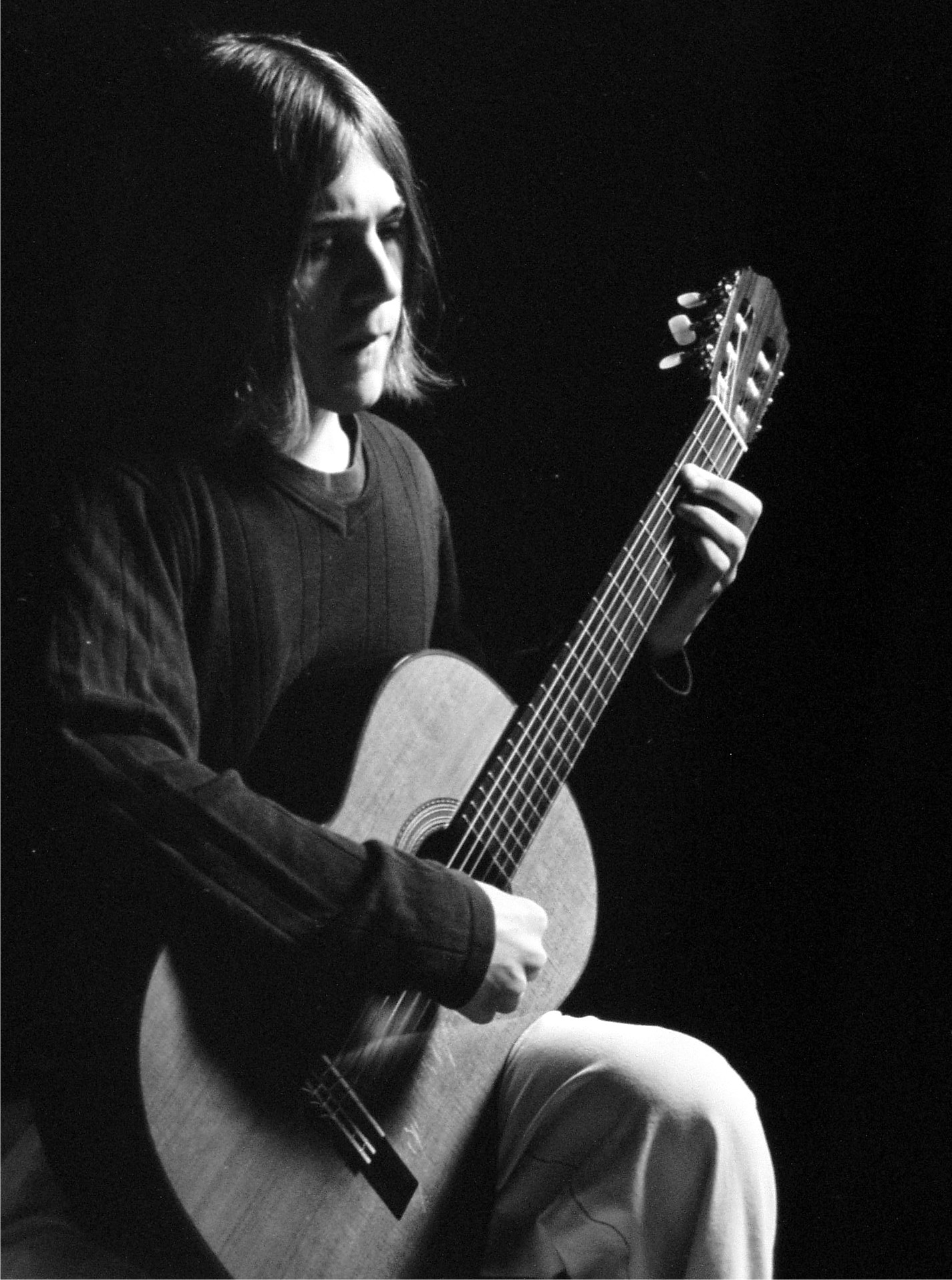 Spring 2003